Recording | Rehearsal | tuition | Remote Drum Sessions
At Amersham Music Studios, we believe the best art is created in a space where the artist feels at home. Where the pressures of daily life can be left at the door, to enable the artist to focus on creating the best possible music they can. AMS is that home from home, where every last detail of the creative experience has been catered for, from outstanding equipment, to experienced, dedicated staff, to the extra touches, like fresh cakes and a setting that's out of this world. Wherever you are in the world, you can still enjoy quality drums expertly recorded by making use of our virtual drum sessions.
Whatever music you play, AMS is the place to create it.
Recording | Rehearsal | Tuition | Virtual Drum Sessions
Amersham Music Studios offers the perfect blend of old and new. The live room has been professionally treated whilst hosting a number of vintage mic's, including a pair of legendary AKG 414 B-uls and a Shure SM55 from way back in the 50s! Combined with modern mic's from great brands including Audix, Peluso and Rode, Amersham Music Studio caters for every type of music.
A Neve 1073 runs through a 16 track desk to provide outstanding sound quality with zero latency, whilst a Softube Console One adds vintage SSL emulation to every track.
Our engineers work with you to provide a bespoke, creative session that suits your needs and helps you get the best from your music. We offer full days, with great rates for week bookings and longer.
The Boss, Drummer, Tutor, Sound Technician and Chief Chocolate Taster
The Missus, Studio Manager, Artist Liaison, Cake Baker & Boo Wrangler
Hospitality, Big Sis to Boo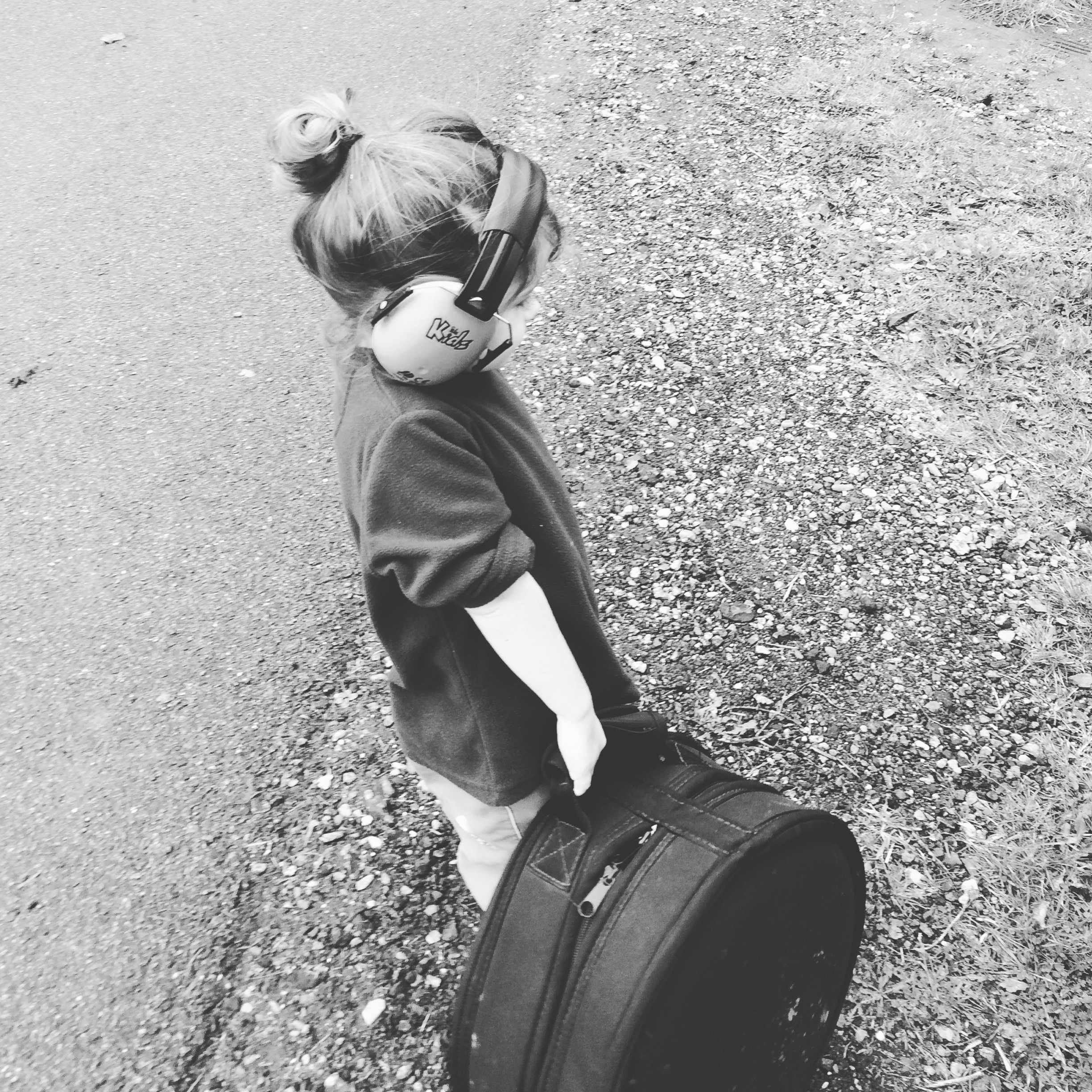 Resident Roadie & Apprentice Master Drummer
testimonials
Happy clients make us happy. We aim to leave all our artists at AMS with that warm and fuzzy feeling of a job well done and good cake eaten, and an outstanding musical result of course.
Here's just a few of the things some of our artists have said about working with us.
Tom Slatter,
Solo artist
Without the Amersham Music Studio my album wouldn't exist!
After having my demos for only a couple of days Michael had learned the drum parts to my songs perfectly, and had some fantastic suggestions for improvements in a few places too.
When it came to the actual sessions, the drumming for the whole album was recorded in two days.Ten songs with Michael's fantastic drumming really bringing my songs to life, perfectly played and perfectly recorded. He even got the most difficult song done in the first take.
Amersham Music Studios is where I'll be going to get drums for my next album recorded, and I'd recommend them to anyone.
Jon Gillies
Recording and performing artist
Mike is highly professional drummer who brings a great energy, enthusiasm and groove to every project I have been lucky enough to work on with him.
Jon Gilbert
solo artist
I've known Mike for twenty-odd years and, having played live with him in my old band AlphaState and recorded with him over the past few years as Summerheads, I remain in total awe of both his incredible drumming and professionalism in the studio.
Mike can pick up the intricacies of a new song in a handful of listens and get straight to the heart of what makes it tick.
He plays with subtlety and flair, but at the same time gives a song fantastic drive. He's also a very relaxed and laid-back musician to work with and really responds to input, always giving me exactly what I'm looking for - and much more - in the drum tracks he records.
I can't recommend him and his studio highly enough.